Looking for a great Mother's Day Gift? May you've been spring cleaning and are looking for the perfect place to sell your loved items? Which ever may be the case- Look no further! The Walkersville Volunteer Fire Company is at it again! Join us on May 2nd for a Vendor and Yard Sale day!
Similar to our Holiday Craft Fair, we will have a vendor and craft fair inside our air-conditioned social hall from 9am until 2pm! Are you a vendor? We have spots available! Non-electric spaces are available for $60, limited electric spaces available at $75. Email us today at: walkersvillecraftfair@gmail.com
Are you ready to kick off the yard-selling season but need a location? We have spots available on our spacious grounds! Pre-registration is a MUST! Spaces are 10ft by 10ft and are available for $25 each. Email us ASAP at walkersvillecraftfair@gmail.com
Interested in bargain or gift shopping? Mark your calendar today for May 2nd from 9am until 2pm. Free admission, Free parking, Food available for purchase.
See you there!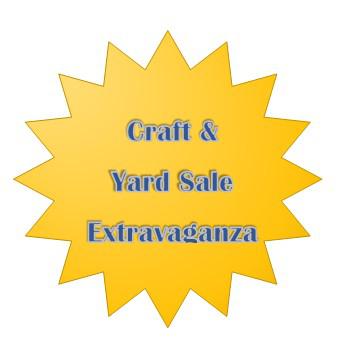 Read More